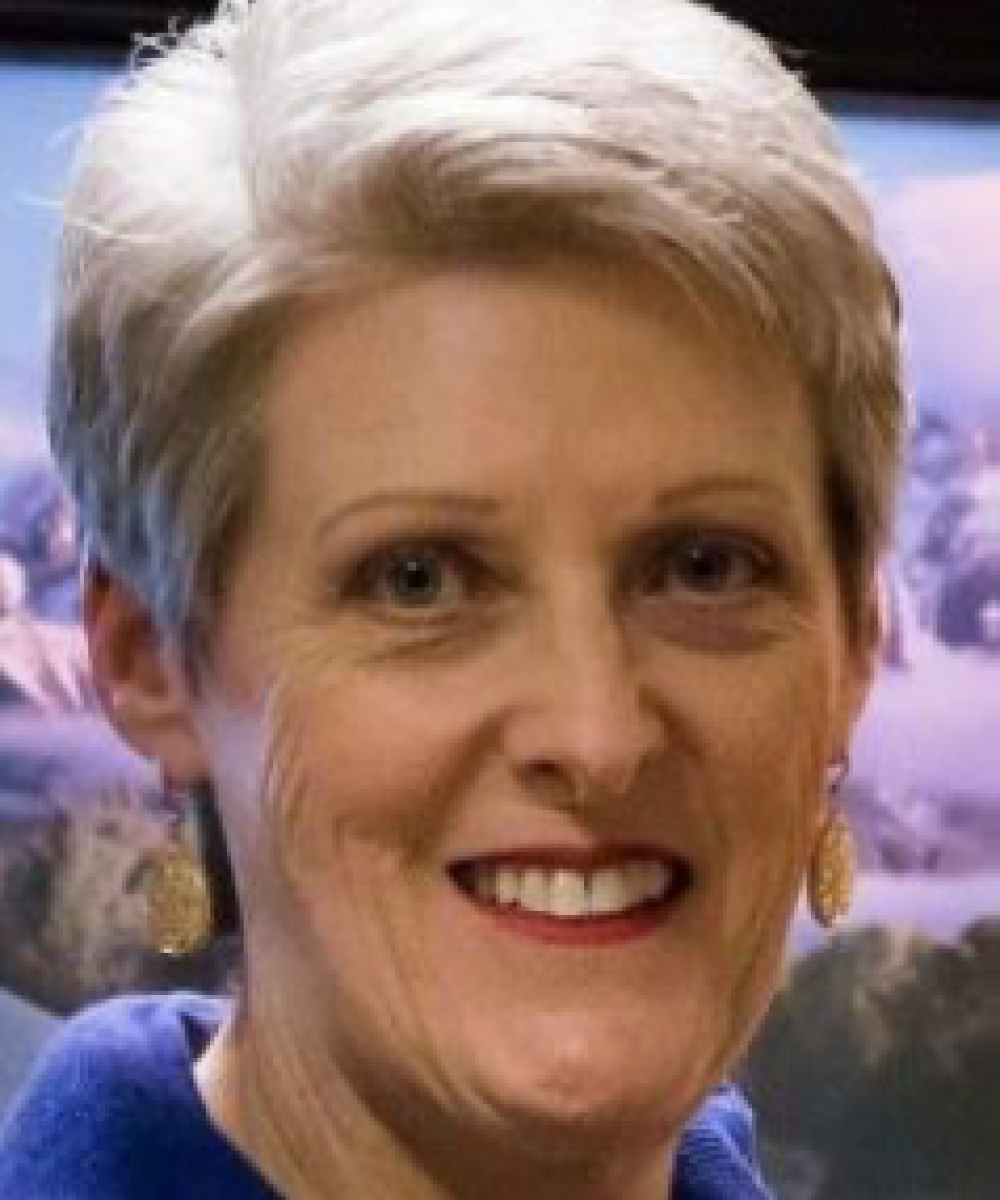 Anita Blackman
303-756-8900
Having many years of experience in office administration and management, including running her own word processing firm for seven years, Anita is the "go-to" person for client service issues, including account setup and maintenance, changes, and updates. She has become an expert in navigating the systems between the broker dealer and the many investment companies with whom we do business. If necessary, she acts as a liaison to get a client request accomplished!
Anita is also responsible for maintaining our website and coordinating client events, as well as the logistics of the electronic distribution of weekly economic commentaries, market updates, and other pertinent financial news or product information.
Anita is a member of Cornerstone Church in Lone Tree, where she and her husband, Jim, are active members.